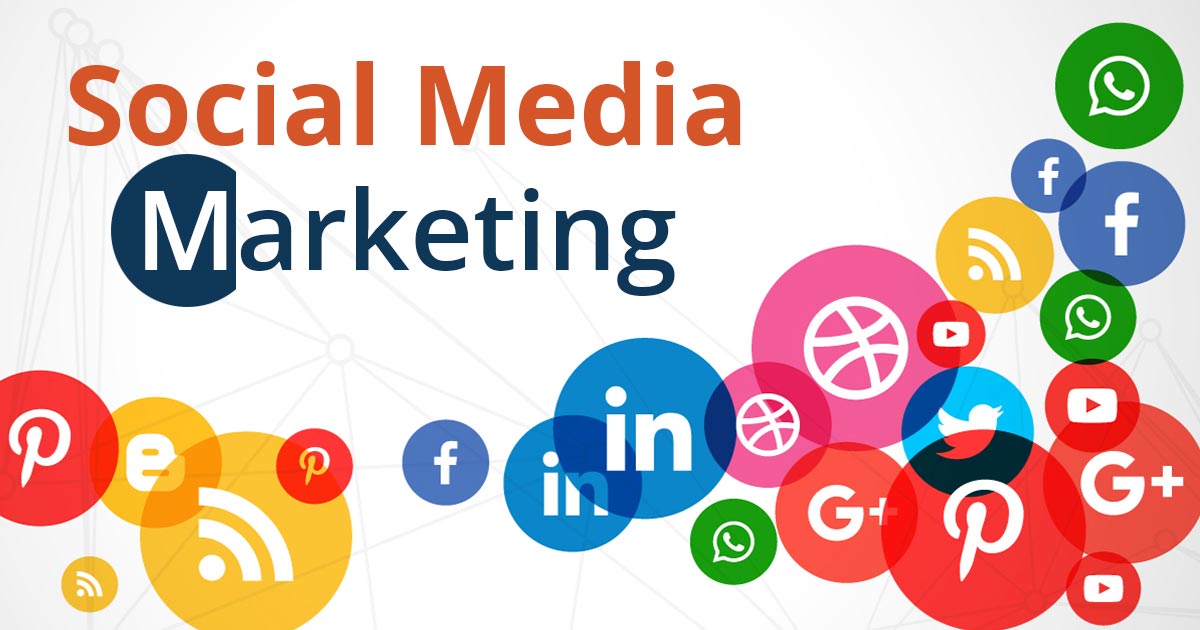 Reasons to go for social media marketing
Reasons to go for social media marketing
Spending time to create social media accounts to promote your business will never go waste in the present time. It can lead to boost your business beyond your imagination. It is the digital time; millions of users are present on social media forums. It incredibly benefits the business owners to make the audience familiar with their brand and products. Most popular social media platforms are Facebook, Instagram, LinkedIn, YouTube, Pinterest and twitter.
What we offer at First web solutions
We at, First web solutions are much focused to help the business owners to achieve their business targets via social media platform. We help the business owners to create their business accounts and advertise their brand products with professional approach. If you are not present on any of the platform and do not have much understanding, do contact us. We will work to raise your business by applying our expertise. Moreover, we offer our services at extremely economical rates to benefit our clients.
Social media marketing is a must do thing to advertise your business for below reasons:
Reach the target audience
Creating incredibly beautiful and useful products but not advertising professionally can make you leave behind. Professional advertisement is the key to achieve target these days. With the help of social media; you can reach to your target audience more and more within a short time span. Potential customers will love to buy your product as they have found the desired thing without wasting time in markets.

Create brand awareness
With the passage of time, choice of people has modernized and they love to purchase the products from those brands which have some identity. It is impossible to stand in big market without making your brand identity and quality of product. With the help of social media, you can make people aware of your brand and show your products to the potential customers along with its features.
Cost effective
Previously it took much expense to advertise your business on billboards and by printing pamphlets. Now advertisement is more focused through digital media. It is very cost effective and successful too.